A trusted partner, helping build high impact teams in the Tech and Mining spaces.Starboard Recruitment works closely with your company's leadership team & stakeholders to source, recruit and retain the best talent in the industry.Our focus on recruiting high quality talent, providing top of market candidate experience, and expanding the reach of your employer branding is why we are trusted by industry leading companies across North America.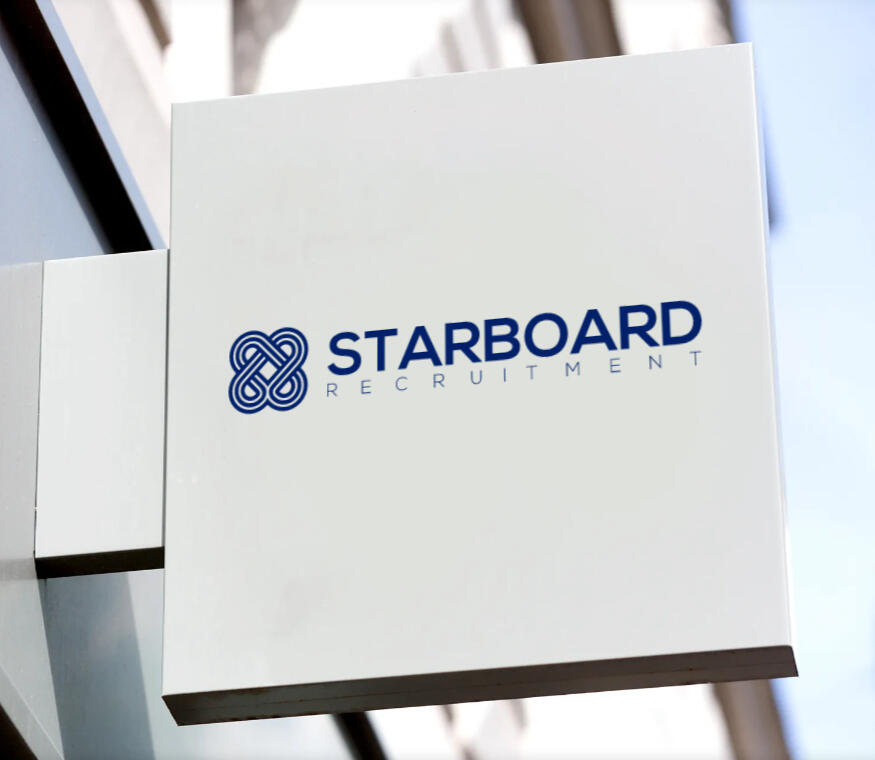 Technology / IT Recruitment
The team at Starboard Recruitment have effectively hired top talent in spaces including Software Engineering, Data Science, CyberSecurity, DevOps, Product Management, Product Design, Software Architecture, among many others.
Mining Recruitment
We partner with growing companies in the mining space, solving some of the biggest challenges in the industry by hiring the talent needed to complete projects effectively and on time.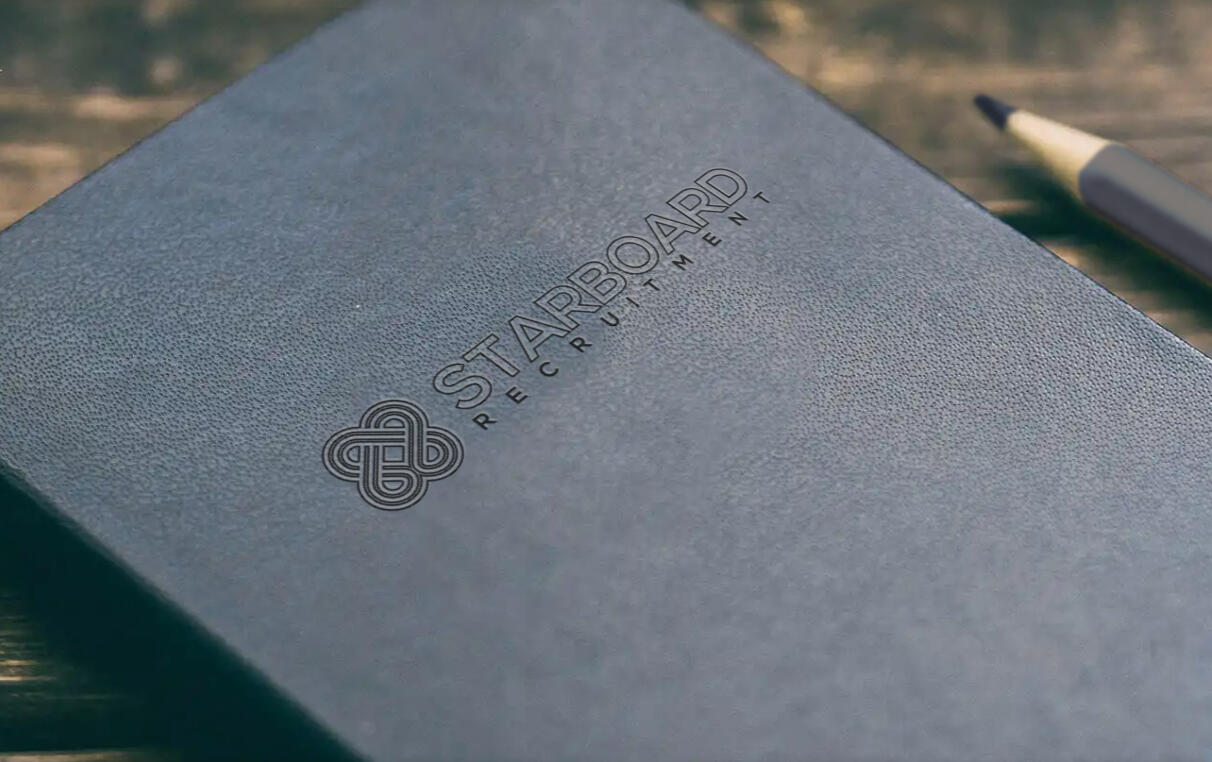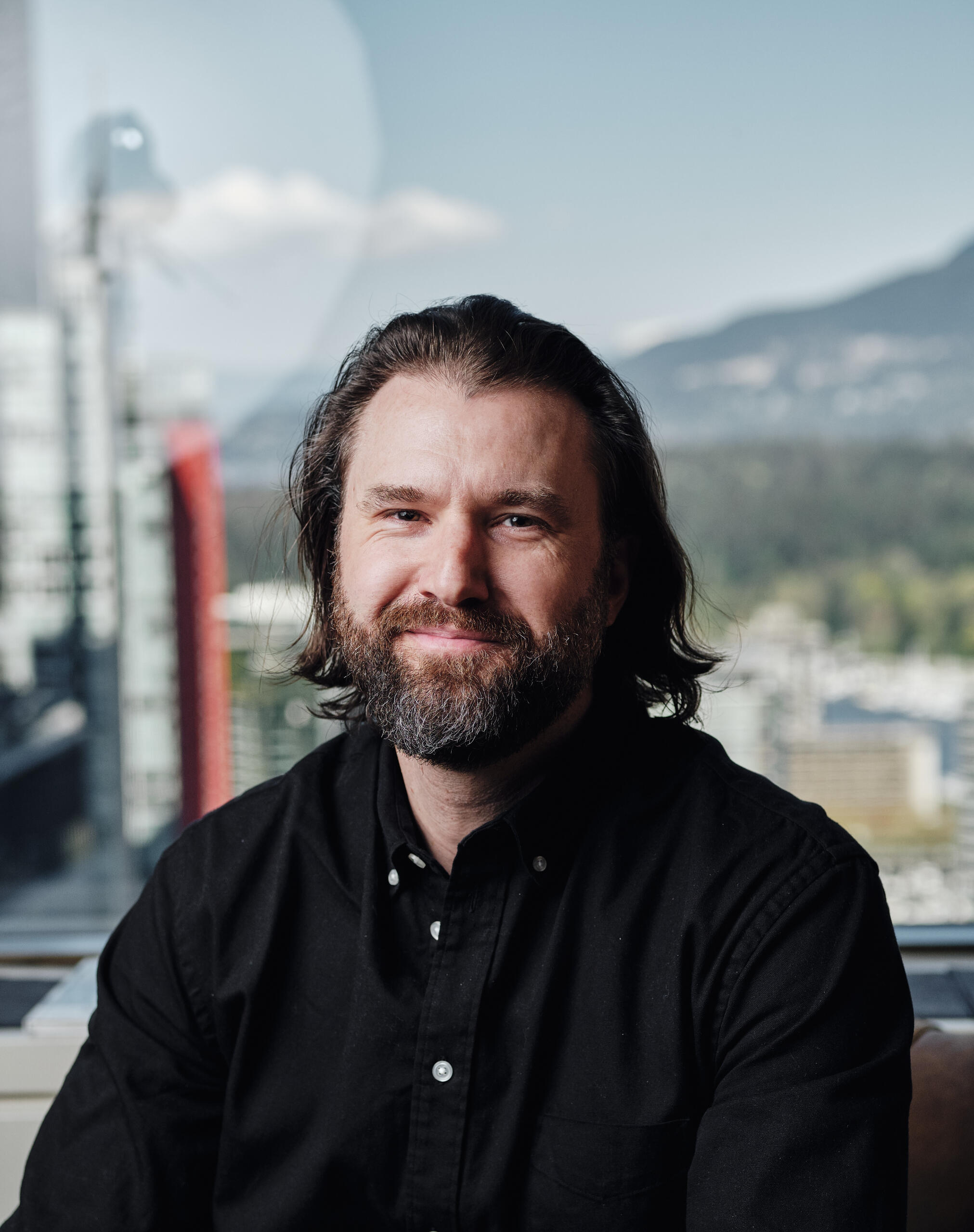 Meet our Founder
David FitzGerald is a respected leader in the recruitment space who has led searches for companies ranging from early-stage up to public and enterprise level. Starboard Recruitment was founded on the guiding principles of trust, integrity, honest effort, and clear intention - factors that have all contributed to proven and repeatable success.
Testimonials
"David is next-generation talent. He is part of a select group of top performers that will build the next batch of iconic software companies. It is clear from all his recommendations that he is revered and respected. I have an immense amount of pride in our partnership and view him as one of the best at his craft." - Joe Belluomini, CEO, COIT Group"Working with David has been an absolutely pleasure. He was instrumental in helping 6sense, specifically product and engineering, achieve our monster hiring goal in 2021 and 2022. I loved his dedication and focus to understanding each hiring manager's requirement and then applying the scale model to create and close high quality pipeline. His calm and collect attitude to handling the entire end to end process was pretty amazing to watch and learn from.David also has an amazing life story that is very inspiring and what drives him. I wish him nothing but success and hope to work together again." - Bharat Singh, Director of Product, 6sense"David is a rockstar! Not only did he "find me", but he did so in a personalized way (unlike the spammy recruiter inmails). Throughout the process, he was responsive, attentive to all details, and transparent about the organization. He made my experience a smooth ride (& continues to do so as I onboard). Hope to work with him in my corner for years to come." - Raf Enrique, VP Product, 6sense"David was a delight to work with and was invaluable in helping coordinate technical and nuanced conversations between CXOs and other team members. He is always proactive and well-timed in facilitating and prompting the conversations that need to happen, and I look forward to getting to work together again in the future." Kyle Young, Staff Software Developer, Goodwater CapitalMore available upon request.